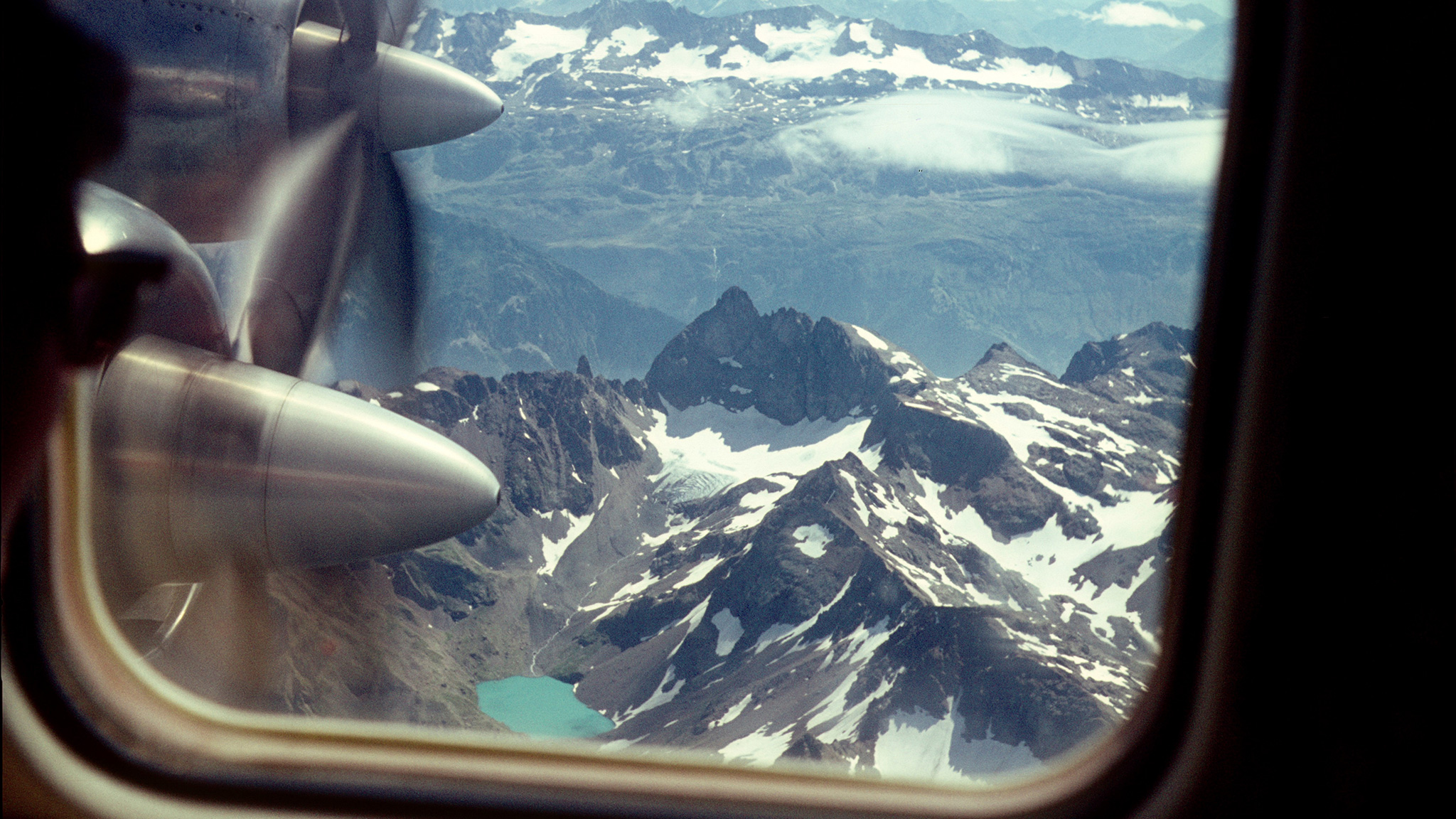 Branding
Branding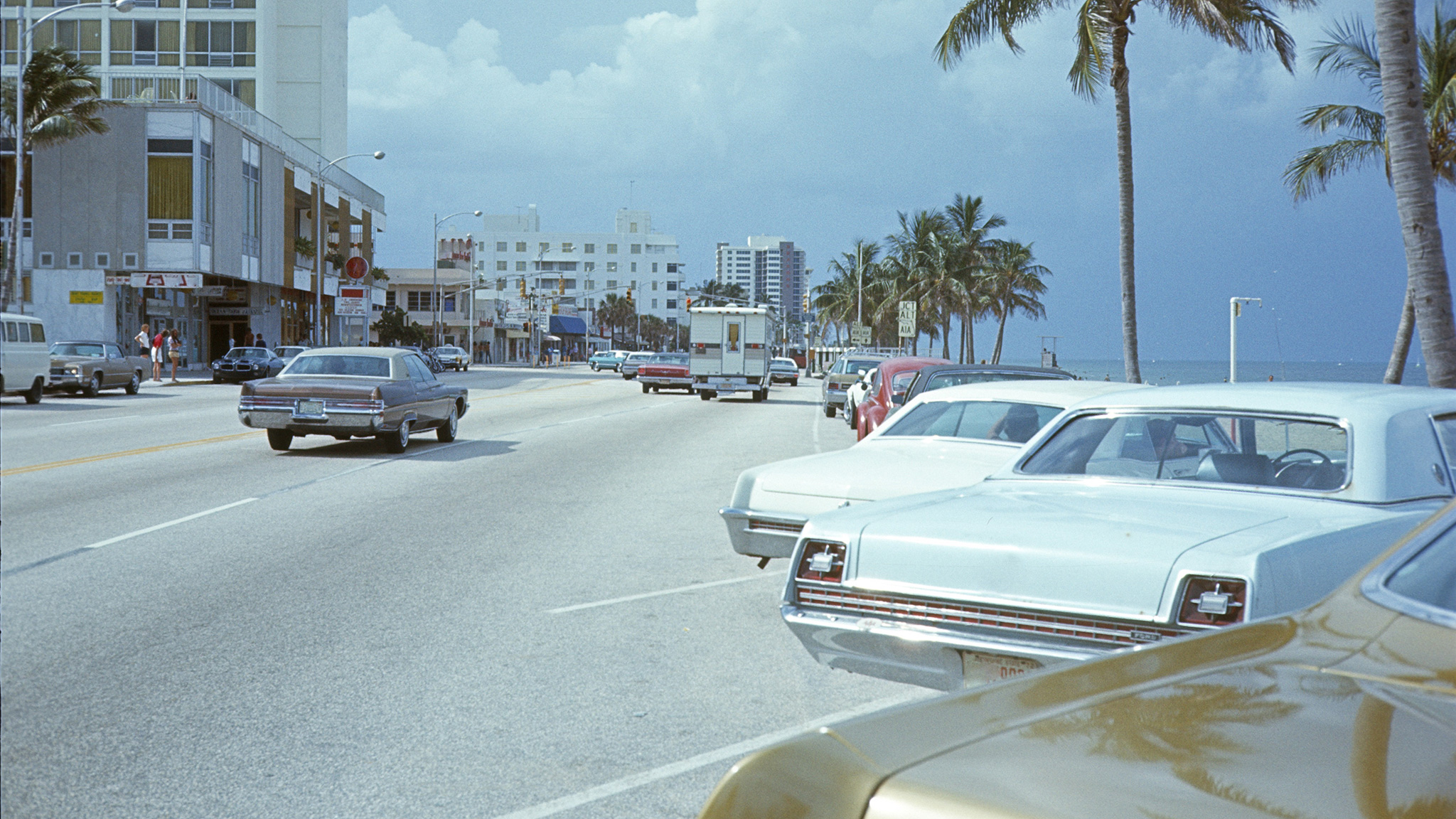 Visual Design
Visual Design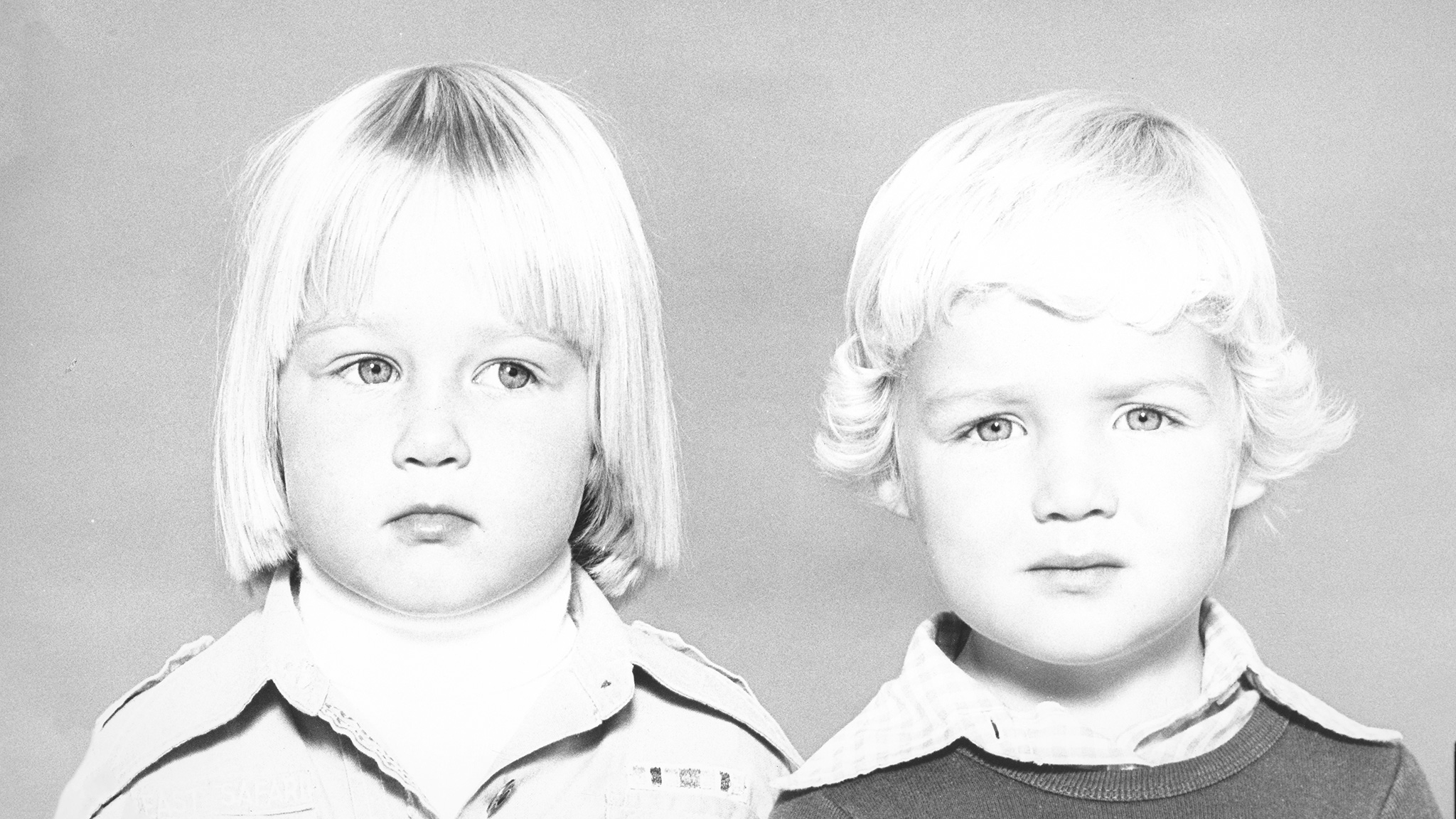 Consultation
Consultation
Digital designer living in Berlin,
with more than 15 years of experience creating visual identities for companies and projects all around the world. 

Currently working on exciting new projects. I always look forward to starting something new and it is my hope to deliver authentic solutions that inspire others.
A lover of detail and precision as well as being a pragmatic technologist, I blend technology with design, research with strategy to ensure that goals are met and the right visual tone is set.